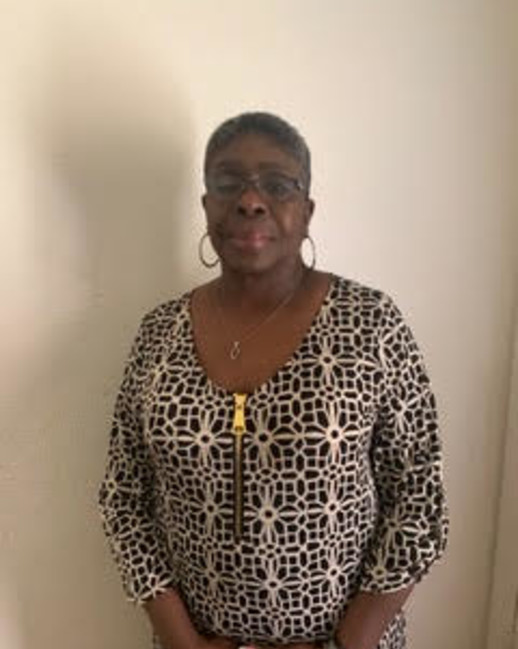 Karen Harris
Karen Anita Myers Harris is a mother of two adult children Lonnie III and Shaun. She is the proud grandmother of Devin, Zayda, Jaylen, Ed, and Hayley who is deceased.
She  is currently the  Executive  Coordinator at  Community Food Bank in Ft Worth  were she manages the distribution of nutritional  food boxes feeding over 600 families daily ,as well as thirteen work  and volunteer programs.
Ordained a Local Deacon in the African Methodist Episcopal Church in September 2018, she is a 3rd year student of the BOE( Board of Examiners).
As an active member of the ministerial team of Baker Chapel ( Ft Worth) she is the instructor for the New Member Class. A  regular participant in the evangelistic opportunities at Union Gospel Mission, Pennsylvania Rehab and Emmanuel Nursing home.
Plans for the future include completion of an Associate Degree in 2020.
God's  word that offers hope and comfort to me.
Psalm 37: 3-5
Trust in the Lord and do good. Then you will live safely in the land and prosper.
Take delight in the Lord and He will give your heart's desire.
Commit everything you do to the Lord .Trust Him and He will help you.
My prayer is the God will continue to use me .