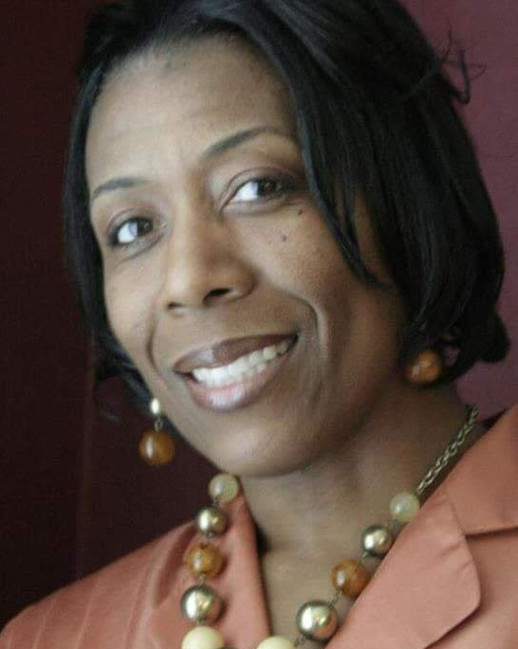 Rev. Courtene'y D. Martin
I was born in Okinawa, Japan, the youngest of four children and later the oldest of two. I grew up in Fairfield, CA. Obtained a B.A. in Political Science from Southern University in Baton Rouge, Louisiana. I also hold a Master of Divinity degree from Payne Theological Seminary in Wilberforce, Ohio.
I am the proud mother to three beautiful young people: Jordan Michael, 27, Denise Jean, 20, and Mikaya Jireh, a 17.
I volunteer weekly at the Community Food Bank in Fort Worth and it is my high honor to serve as a Chaplain Fellow at the Dallas Veteran's Administration and on staff at Baker Chapel AME Church in Fort Worth, Texas. 
Simply put, I am the "handmaiden of the Lord, let it be unto me, whatever God has said".