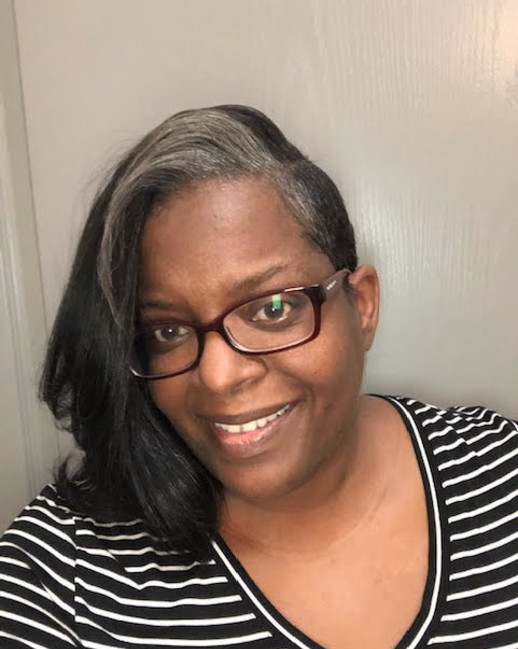 Timothea Davis
Timothea Davis was born February 17, 1970 in El Paso, Texas.  She is the first born of Mr. and Mrs. A. J. Davis Jr., the oldest of 4 girls, and the proud mother of Alexander Davis-Briscoe.  She holds a Bachelor of Science degree from Parker University and is currently pursuing her MDiv degree at Brite Divinity School.  
Timothea gave her life to Christ at a young age, accepted her calling into ministry at the age of 29 and became a licensed preacher at Baker Chapel A.M.E. Church in Fort Worth, Texas.  After which she served as Youth Minister and Coordinator of the Women of Worship Liturgical dance team. 
In 2010, in total obedience to God's call on her life, Timothea directed her focus to healing ministry. She returned to school to obtain her certification in medical massage therapy and became a licensed massage therapist specializing in medical and orthopedic therapies.  Through the power of the Holy Spirit, she utilizes a holistic approach ministering to the physical, emotional, and spiritual needs of those she serves. 
Timothea believes the Word of God plays an integral part of our spiritual lives and that by pursuing the Lord you will understand, obtain, and walk in the destiny that God has ordained for you.