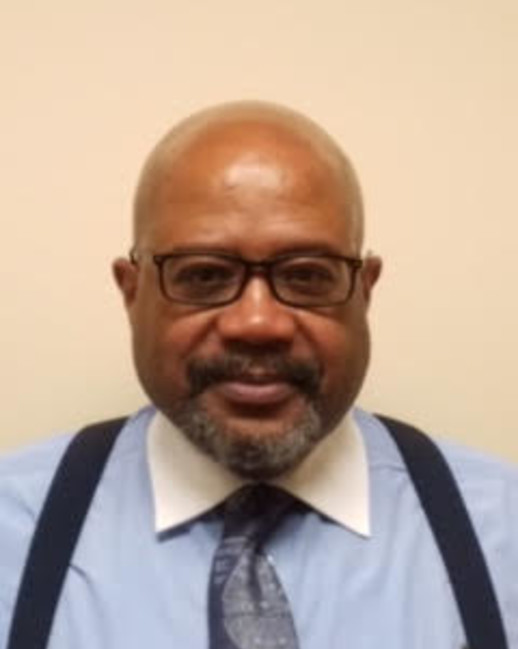 Walter Shumac III, P.E., C.F.M.
Walter Shumac III, born in Chicago Illinois and educated in the Chicago public school system.  He attended and graduated from The University of Texas at El Paso with a Bachelor of Science degree in Civil Engineering.  
Upon graduation, he went to work for the Texas Department of Transportation in the Advance Project Development Section where he was in charge of such notable projects as the Cockrell Hill interchange at IH 30 and a section of SH 161 now known as the George Bush Turnpike.  
Walter has worked as a City Engineer and a Floodplain Administrator.  He is married (Marla) with two children. 
Walter is currently a graduate student at Southern Methodist University working towards a Masters of Divinity degree.  He is member of Baker Chapel African American Episcopal Church in Fort Worth Texas and is licensed to preach.